Exclusive
Exclusive pack is designed for those organisations that are dead serious about privacy and for whom data protection is a sense not just an obligation.
This is the distillation of know-how accumulated by privacy and technology boutique law firm that is condensed into about 300 pages of highly customisable documentation.
Exclusive pack contains all normally required documentation for GDPR compliance, including two most complex tools for assessing privacy infringements – balancing test for legitimate interest and data protection impact assessment. As part of this package, we also provide assistance in case of inspections from Data Protection Authority.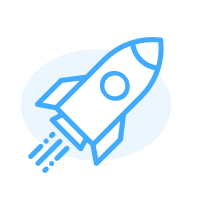 This package includes
Exclusive pack includes these modules.